Wynn Family History
The Gwynedd, Gwynne, Gwynn or Wynn family is of exceedingly ancient Welsh origin, antedating the Christian era. The name means white or fair.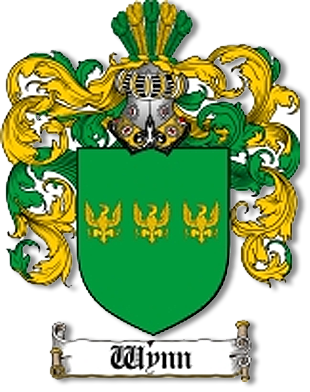 The Gwynn's and Wynn's of America are most likely descendants of the Welsh line that claim Caradoc and Cynobelin as ancestors; Caradoc or Caractacus, son of Cynobelin, was an ancient Briton who, A. D. 47, refused to submit to Claudius after the southeastern portion of the island of Britain had been gradually molded into a Roman province.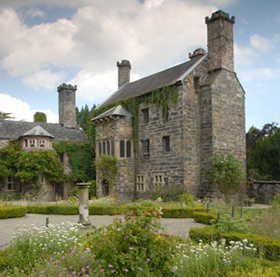 He ruled the Silurcs, who inhabited South Wales, and the Ordovices, of North Wales, who with their leaders stoutly and successfully resisted invasion; and it was not until after many years of warfare that Caer Caradoc, the stronghold and home of the British leader, which occupied a hill in Shropshire, near the meeting of the Coin and Temc, was captured by the Romans, and with it, his wife and family.
An interesting memorial of the family is Gwydir Chapel, Llanrwst ; this beautiful structure was erected in 1633 by Sir Richard Wynne, of Gwydjr, and was for many years the burial place of the illustrious family o£ Gwydir.

We believe our line arrives in America by way of Robert Wynne who was born 22 Dec 1622 in St. Dunstan, Canterbury, Kent, England, and died August 15, 1687 in Jordan's Parish, Charles City Co. Va..
Robert was an ardent Royalist and was forced out of England although he continued to own property there.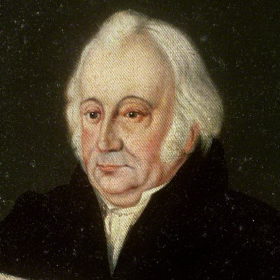 Robert immigrated to VA in 1651, when Oliver Cromwell's forces entered London and Charles II, the king's son, became a fugitive. By 1655 he owned a plantation, "Georges" in Jordan's Parish, Charles City Co.

Col. Robert Wynne was a wealthy Justice of Charles City Co. (1656) and Burgess representing Charles City Co. in the Virginia House of Burgesses (1657-1658 and 1659-1660).
He served as Speaker of the Virginia House of Burgesses (1661-1675), being, during the entire existence of Virginia's Long Parliment. Documents sent to the King were signed by both the Governor and Robert Wynne.
My Wynn Research
Mary Ann Wynn


There are several variations of the family crest or 'coat of arms' for this family name. We've chosen one to show here but realize it is probably not appropriate to associate it with later generations of the family.

---
Created 1 Jan 2020. (c) 2018-2020. Harvey Powers. All Rights Reserved.