Preface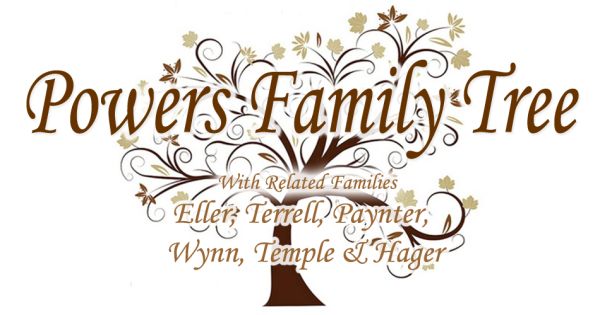 In this database I've assembled thousands of names and dates. It takes almost four hours to just upload the data to my server. So, I didn't include photos and don't update it every time I make a change . I do try to update the whole site every year.
This is version 3.0 of my geneology information. Links created years ago no longer work because I've tried to make the site-structure logical. I've discovered that a lot of my information is appearing all over the internet, some of it with those old links. If you got here, you're in the right place.
For the best ways to search this information, use the "help" button on the left.
About Me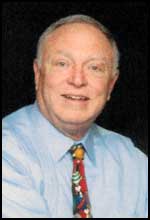 I've been interested in Family History for more than a decade and as a former web-designer, I elected to try and share as much of my research as possible. The internet has become one of the most available (if not the most reliable) sources of such information.
I'm a retired television newsman who lives with his wife of 50 years in suburban Richmond, Virginia. I am the father of four and Grandfather of ten. [ More | Biography ]
Links
---
Created 2 January 2020 with
RootsMagic Genealogy Software.
All information on this site is copyrighted 2018-2020 by Harvey W. Powers.